GREENBROZ AND GMP WEBINAR

Good Manufacturing Practices (GMP) refer to the guidelines that manufacturers of certain products, including food, pharmaceuticals, and medical devices, use to ensure products are consistently high quality and prevent harm or contamination for the end user. While other industries and countries require these practices by law, standard requirements for the cannabis industry aren't yet as clear cut - so we're leading the charge.

In this 45-minute webinar you will hear how we're going above and beyond to make sure our process, and your equipment, is the highest quality in the world. More than a piece of paper, GMP is the future of the industry.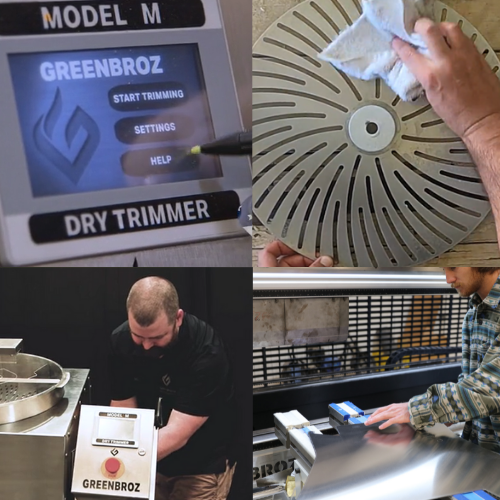 Watch the GREENBROZ AND GMP
Webinar On-Demand